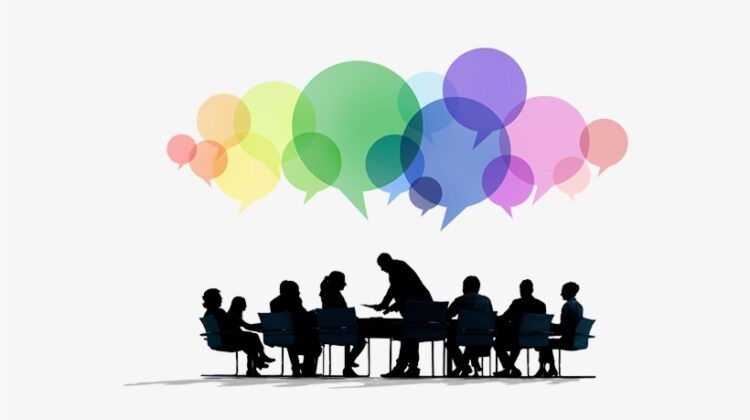 On February 1, 2021, a meeting on the topic "On the current situation in the activities of "Kazgeology" JSC and plans for 2021" was held in the office of the Integrated Party of "Kazgeology" JSC in Karaganda.
The meeting was attended by E.E.Akbarov, Deputy Chairman of the Board of "Kazgeology" JSC, D.A.Bekbergenov, Head of the Occupational Safety, Health and Environment, B.T.Balagazov, Head of the Production and Technical Service,  A.S.Khamzin, Head of the Complex Party, engineering and technical workers and the team of the Complex Party.
The meeting raised issues related to the implementation of projects of "Kazgeology" JSC, including the beginning of fieldwork on the object of the state task – the Zhanaiskii site, discussed the issues of achieving the effectiveness of project targets and other issues.
The meeting was held in a constructive manner with a discussion of long-standing problems and ways to solve them on cost optimization, productivity growth, reduction of non-technological (non-production) downtime, reduction of well drilling time, control over the operation and technical condition of all machines, improving the efficiency of using drilling equipment and materials, compliance with industrial safety and labor protection rules.